Sewer maintenance and repair. Water main inspection. Sludge cleanup.
Tough, dirty jobs. Jobs that demand the resources and expertise of the nationwide experts in environmental infrastructure maintenance: Carylon companies. 14 best-in-class companies, over 70 years of innovation, united around one goal: ensuring a cleaner, safer planet.
Experts take on every challenge
With Carylon companies, you know who'll be working on every project: the best of the best. That's why municipalities, utilities and Fortune 500 companies turn to Carylon to solve today's growing environmental challenges.

Safeguarding our infrastructure
Our nation's infrastructure is aging rapidly, with the risk of failure growing by the minute. Compounding the issue: finding government or private funds to pay for an upgrade. The Carylon companies specialize in designing cost-effective preventive maintenance programs. And, if the damage is already done, we're there 24/7 to bail you out of any emergency.
Complete pipeline of services
Carylon companies are your single-source resource for sewer systems, water supply and soil/sludge remediation. No one has a more comprehensive range of environmental maintenance services.

Carylon's nationwide reach
With 14 operating companies and over 25 locations, Carylon is uniquely positioned to serve customers nationwide. Find your local Carylon company using our Locations Map.
Proven real-world results
Carylon has a long track record of success providing the expertise, equipment, technology and trained field force to quickly, safely and reliably handle any project. Check out our work. See how Carylon is making a difference where it matters most: in tough, gritty, demanding, real-world applications.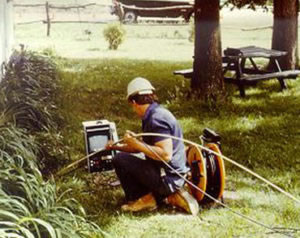 Driven by innovation
From the beginning, Carylon companies have thrived on the notion of innovation. We invented the first continuous rod, truck-mounted power rodder for cleaning sewers, developed the use of closed-circuit television for sewer line inspections, and pioneered the internal sealing of leaking sewers using pressure chemical grouting.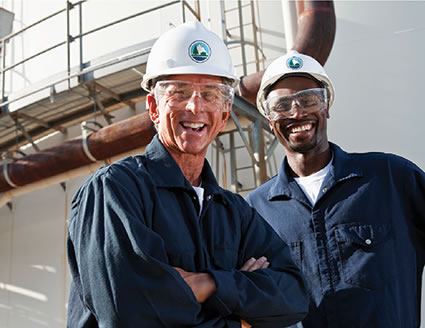 Rock-solid reliability
We never cut corners and never use short-cuts. From our preliminary site survey and accurate scope process, through our service and in-depth data review, we can do the job and do it right. We stand behind every project with over 70 years of dependability and industry know-how.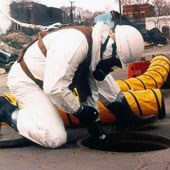 Rapid responders
Carylon companies were among the first to provide privatized disaster response, giving top priority to requests for assistance following any natural or man-made disaster. Our vast resources, equipment and experience have helped many disaster-stricken communities restore normalcy to the lives of their residents in the shortest time possible.
Getting it done right - guaranteed
Carylon companies offer the most comprehensive environmental infrastructure maintenance services coast-to-coast, then back up every single project with a guarantee unmatched in the industry: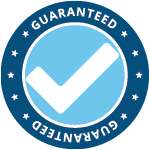 You must be completely satisfied or you pay absolutely nothing for our services.
Are you up for the challenge?
We're looking for just the right candidates to rebuild our country's environmental infrastructure. Join our team. Check out our Careers Center to find out what openings are available.